Listen directly
The Official Video
Gäschi about the song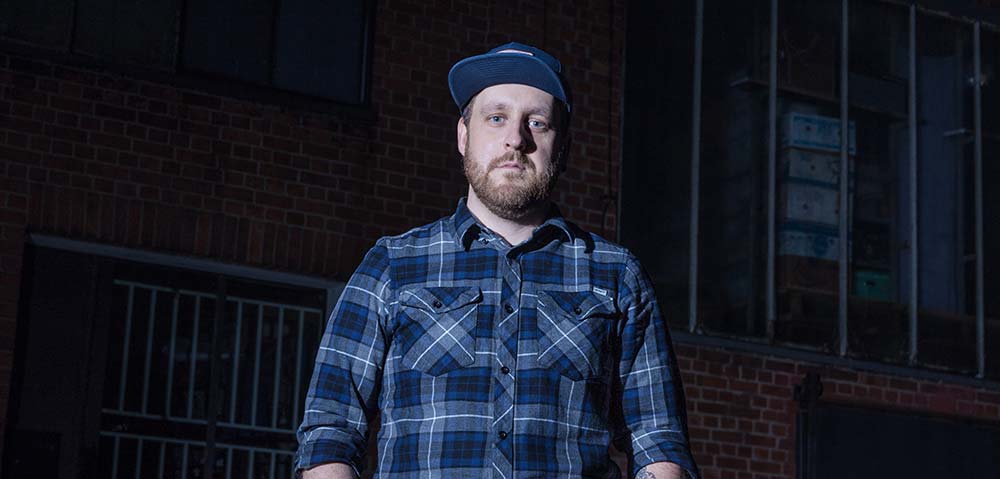 "Since I can not say anything about our lyrics in principle, as I forget them after the first reading through again and again, I will write a little anecdote about this, which was created during the creation phase of this song. Originally, the basic idea for the song was created by Matze. After Hanni had listened to this idea and was not really convinced, he said to Matze that he takes a closer look at the song. As a result, only a minimal portion of Matzes original idea was in the revised version.
I was also a bit surprised that Hanni gave me the song directly with a few suitable programmed drum beats to pass on his ideas as best as possible. Stupidly, I recognized the catch on the thing only after I had already praised him extensively. Hanni had stolen the drum beats on another song at Blackout Routine. So we actually steal from ourselves. Of course, I could not keep it that way and so at the end there was another completely new drum track. Matzes last remnant in the song, then fell by the way in the pre-recordings completely out."
Die Lyrics
Nothing seems to be alright. I need some hope, I'm losing strife. But tonight, I'm gonna end with an empty glass instead.
I always held the upperhand, (I) was on my own, started to break. But this time, I won't bend alone.
Nothing seems to be undone, another week, the next gone wrong. But tonight, I start again, with cheap drinks and better friends.
Nothing seems to be alright, (but) you give me hope, you share the strife. Cause tonight, I won't bend alone.
If I ever die, you will bring me back to life.
I feel alive for the first time, but I can't take anymore. I felt alive the last time, so give me more, give me more.